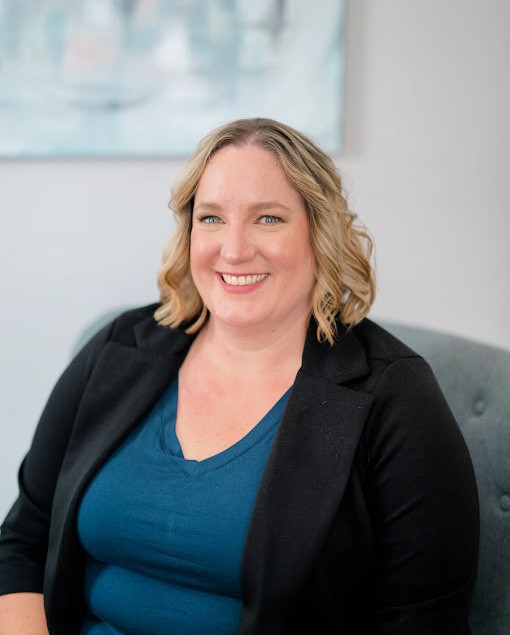 This is your story.
I will not tell you what to do, but I will work with you to explore the challenges you're facing, help you find your own strength for change and growth, and support you when you feel overwhelmed and discouraged.
  Balance is possible.
Life is full of transitions and unexpected changes — I have experienced many myself. How wonderful it is to know that you do not have to go it alone. When life pulls you in every direction, I am here to help you find balance.
Sloane earned her Bachelor's degree from Auburn University in Human Development and Family Studies. She received a Master's Degree from Troy University in Community Counseling. Her experience includes work with children, adolescents, and adults.
Currently, Sloane focuses her work on supporting others struggling with anxiety, stress, depression, fear, abuse, and life adjustment. She is skilled in the application of Cognitive Behavioral Therapy, Reality Therapy, and Art Therapy to help her clients improve. She is an active member of the Alabama Counseling Association.
In her free time Sloane enjoys hanging out with her son, trips to Disney, Auburn Football, and cooking with her husband.
Sloane focuses her practice on adult individuals struggling with:
Abuse
Stress
Depression
Anxiety
High risk behaviors
Judgement