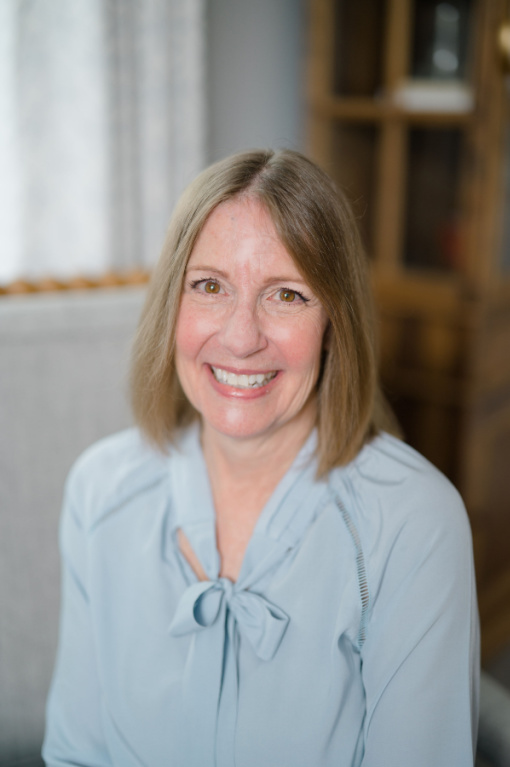 Better is possible.
I believe that even tomorrow can be a better day when we gain support, compassion, and perseverance in our lives. At times life can feel difficult and we need to know there is someone we can trust to keep our confidence, create a safe space to explore thoughts, feelings and opinions, and find support as we navigate growth.
  I understand it is hard.
Being vulnerable with someone new can be one of the most challenging parts of starting therapy. I will strive to meet you with interest to understand your heart and bring compassion without judgement.
Jennifer earned a Bachelor of Arts, in Psychology from Auburn University, minoring in both Family and Child Development and English Literature. She completed her Master of Science in Clinical Psychology from Alabama A&M University. Her professional experience includes work in domestic violence, at risk youth, crisis and trauma counseling. At Perspective Counseling she focuses her work on women working though depression, anxiety, life transition, grief, developing healthy relationships, self-esteem, and confidence building.
In her spare time, Jennifer enjoys catching up with her adult children, traveling and the company of her fur baby.
Jennifer focuses her practice on adult individuals struggling with:
Life adjustments and transitions
Stress
Depression
Anxiety
Test-taking anxiety
Poor coping skills
Parenting and family dynamics
Relationship complications