Sloane Fitzgerald, LPC
Therapist
When life pulls you in every direction, I am here to help you find balance.
READ MORE
Teri Dickey, LMSW
Therapist
I believe in using a holistic approach to treatment – meaning focusing on the mind, body and soul and understanding the relationship between them.
READ MORE
Courtney Fall, ALC
Therapist
I am passionate about working with individuals who struggle to feel a sense of belonging and acceptance.
READ MORE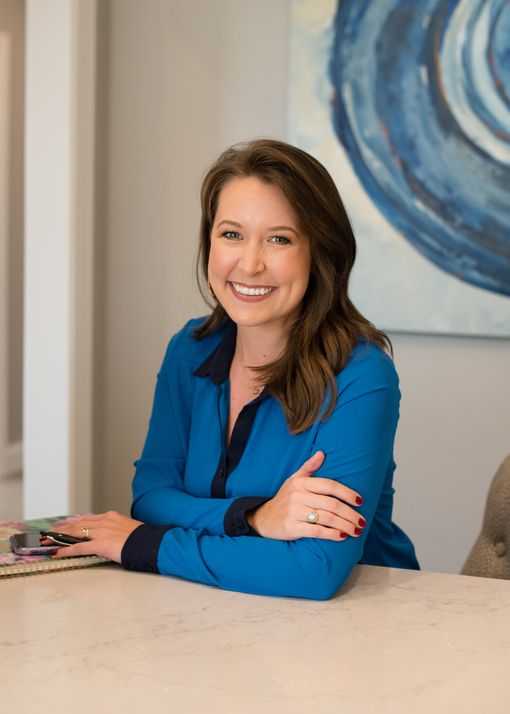 Devon McGahey
Office Administrator
Devon keeps our office functioning efficiently and can handle any of your scheduling needs.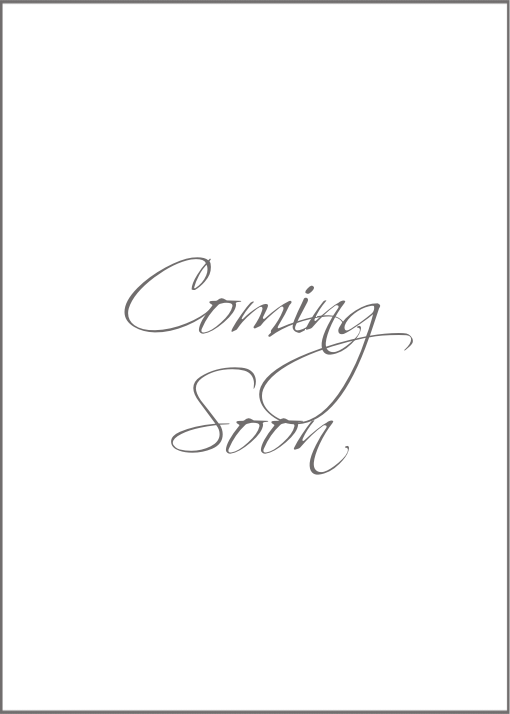 Jennifer Daiber, LPC
Therapist
I believe that even tomorrow can be a better day when we gain support, compassion, and perseverance in our lives.
READ MORE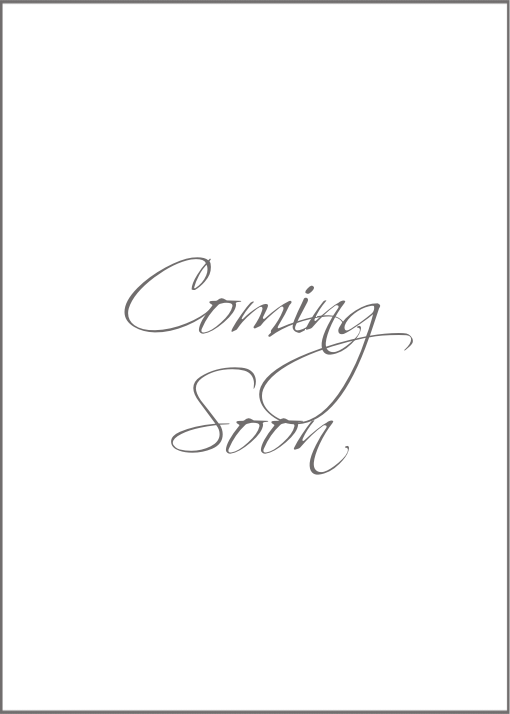 Monica Harris, LPC
Therapist
I would be honored to support you as you move from surviving to thriving.
READ MORE