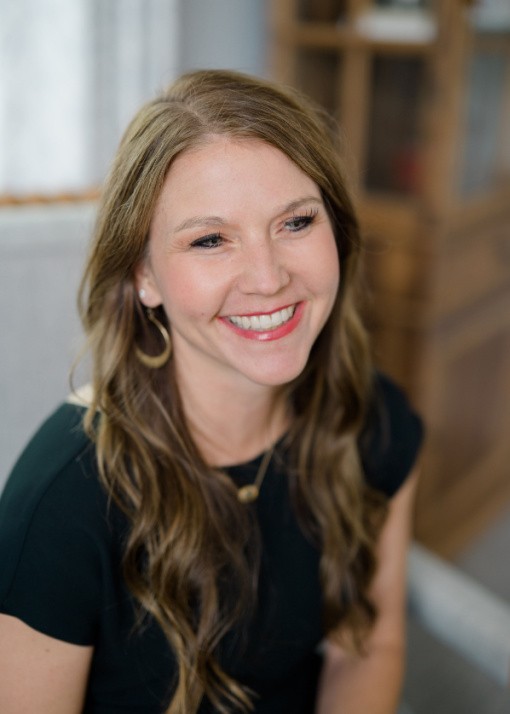 Tonya Strand, LICSW
Therapist
Building new coping skills, obtaining new perspectives, and facing the challenges with someone who cares can instill the hope that things can and will get better.
READ MORE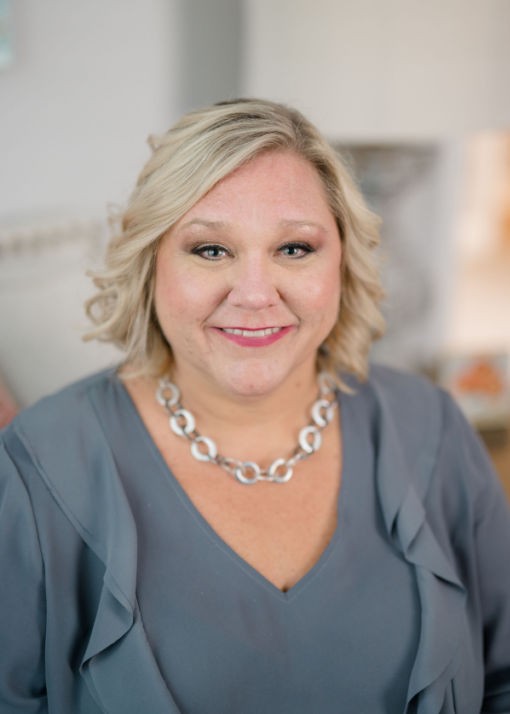 Monica Harris, LPC
Therapist
I would be honored to support you as you move from surviving to thriving.
READ MORE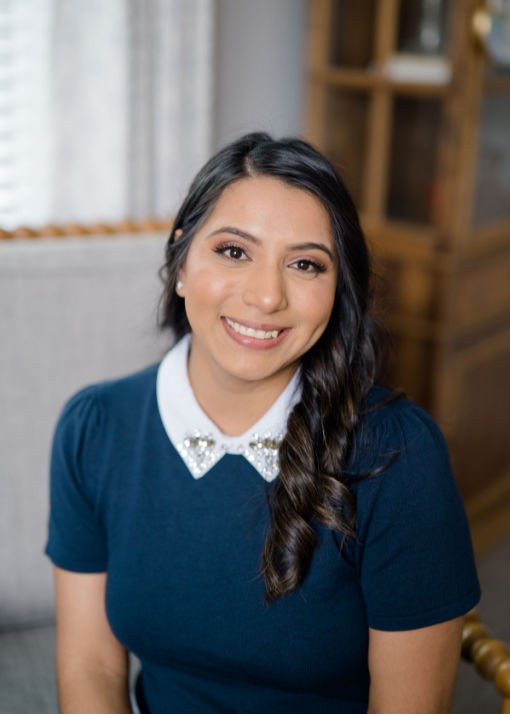 Millie Palacios
Admin Assistant
I will set you up with your therapist and answer any questions you might have. I speak English and Spanish fluently.
READ MORE