Ashley Jordan, LICSW
Therapist
As a wife and working mother, I am passionate about supporting women through the good, the bad, and the heartbreaking experiences life has to offer.
Katie Brantley, LICSW
Therapist
Through this journey, I will support you. I will not tell you what to do, but I will work with you to problem solve, seek healthy solutions and coping strategies, and find balance.
READ MORE
Tonya Strand, LICSW
Therapist
Building new coping skills, obtaining new perspectives, and facing the challenges with someone who cares can instill the hope that things can and will get better.
READ MORE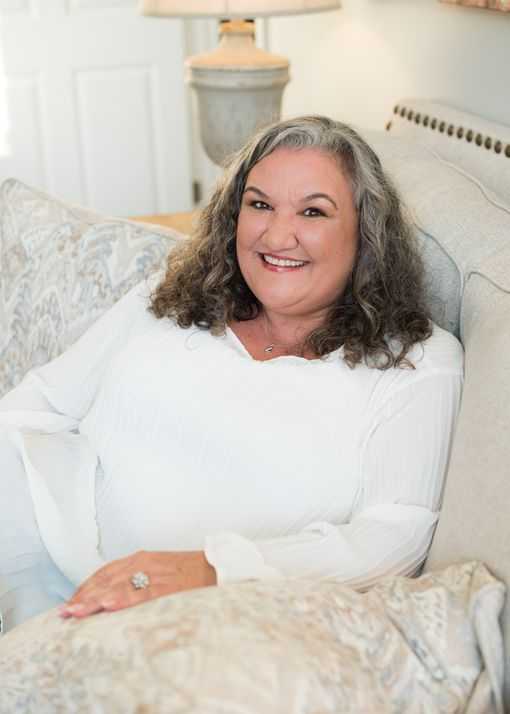 Shelby McCartney, LMSW
Therapist
When you are facing the most difficult seasons of your life, you deserve to feel heard and supported. You are not alone. I am honored to meet with you and hold space for your story.
READ MORE
Teri Dickey, LMSW
Therapist
I believe in using a holistic approach to treatment – meaning focusing on the mind, body and soul and understanding the relationship between them.
READ MORE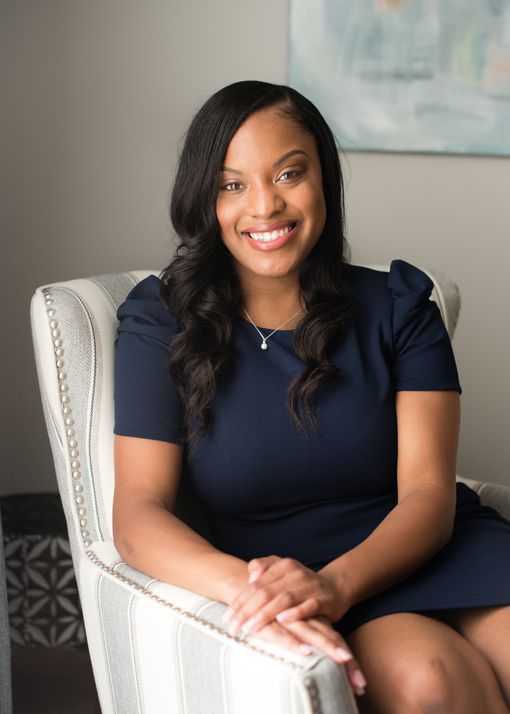 Simaya Moore, LMSW
Therapist
Together we will identify and amplify strengths you already have, work to shore up weaknesses, and explore how you can move forward better than before.
READ MORE
Leslie Gaultney, LPC
Therapist
I know that it takes courage to seek counseling. I  would like to meet with you on the path where you are now and help you with your journey to the place you want to be.
READ MORE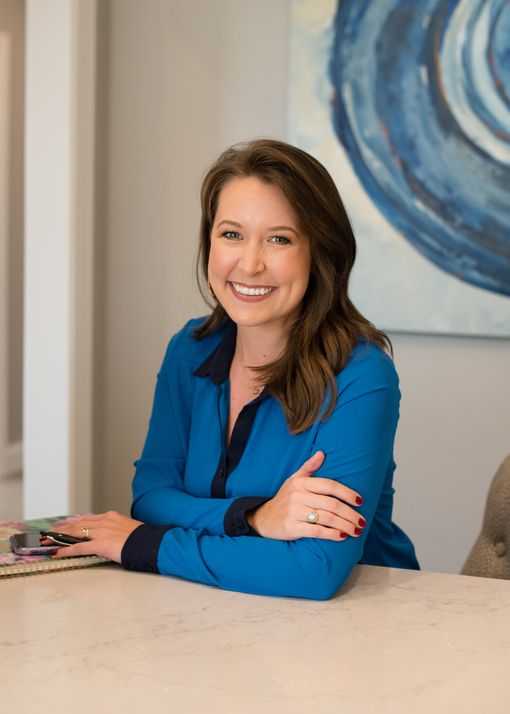 Devon McGahey
Office Administrator
Devon keeps our office functioning efficiently and can handle any of your scheduling needs.