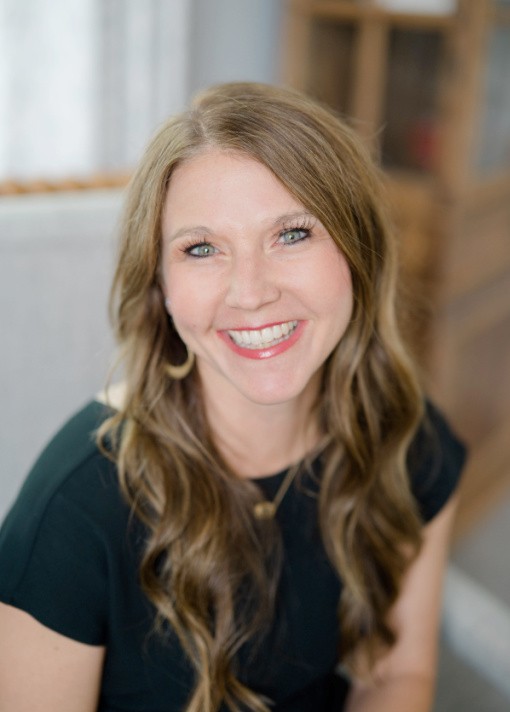 Things can get better.
As we all know life often has unexpected and unwanted challenges that we as women are forced to face. Sometimes these challenges come at really difficult times in our lives or the burdens are so great that we cannot face them alone.  Or maybe our previous ways of coping with suffering are no longer working.  Building new coping skills, obtaining new perspectives and facing the challenges with someone who cares can build and instill the hope that things can and will get better.
  It's hard, but important work.
The best views are often from the top of the mountain, after you have worked really hard by climbing all the way to the top.  The climb is often the hardest part.  Working on ourselves or our relationships or dealing with overwhelming feelings can feel this way sometimes, like climbing a mountain.  It can be challenging, but there is always a reward at the end.  That reward will be different for everyone, but a very worthwhile endeavor."
Tonya received her bachelor's degree from the University of MN-Twin Cities in Family Social Science with a minor in Family Violence Prevention.  She has a Master in Social Work from Boston College.  She has worked with children, adolescents, families and adults in a variety of settings including residential treatment, home-based crisis intervention, domestic violence outreach, outpatient behavioral health and community mental health settings. 
Tonya thoroughly enjoys working with college students and lived in undergraduate student housing with her husband and children as a Resident Head at the University of Chicago for 5 years.  Tonya continues her work with students as a field liaison and co-
instructor at Arizona State University in the online master of social work program.
Tonya see utilizes the Gottman Method for marriage counseling and is trained through Level 2.  She has also completed the Gottman Method training for treating affairs and trauma.  
Tonya is a certified clinical supervisor in the state of Alabama (LICSW-S) and also licensed (LCSW) in the state of IL.
Tonya focuses her practice on couples, adults, and college students struggling with: 
Life transitions and adjustments
Stress
Anxiety
Depression
Weight loss
Parenting and family concerns
Coping skills
Relationships
Grief and loss