Life can feel isolating.
In a culture where the majority of those around us project an image that everything is fine, life can feel isolating. When others seem to be able to make it work and you find yourself feeling you are the only one struggling, it is easy to wonder what is wrong with you. The truth is, we are all challenged and need a place to feel safe to be vulnerable, heard, validated, and supported. I would be honored to support you as you move from surviving to thriving.
  I relate to the pressure you face.
I am passionate about working with college students and young adults. What a daunting and exciting time. I relate to the pressure you face at such a young age to figure out what you want and know how to achieve it. It is easy to feel overwhelmed, marginalized, anxious, and disappointed. I would be honored to listen to your story and help you continue with the best that is next for you.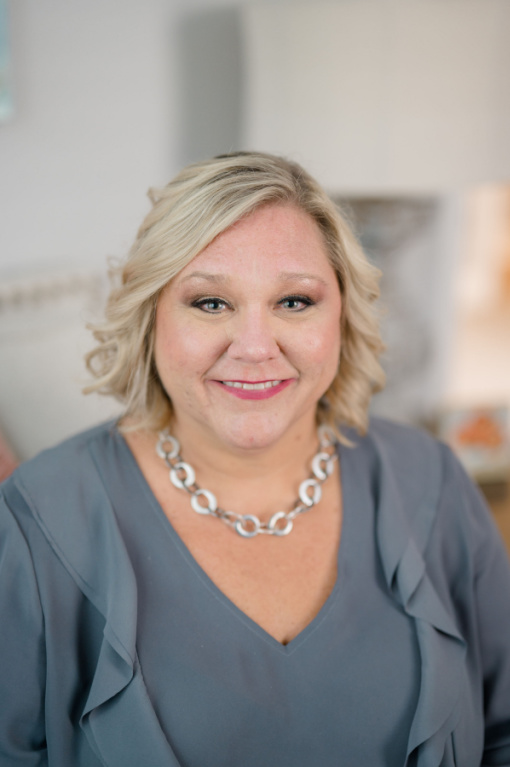 Monica earned a bachelor's degree in psychology and master's degree in community counseling from the University Of Montevallo. She has more than 20 years experience in mental heath.
Currently, Monica focuses her work on supporting clients struggling with depression, anxiety, stress, relationship issues, grief, and life adjustment. She is a solutions-focused therapist. Her primary modality is Cognitive Behavioral Therapy, Dialectical Behavioral Therapy, and Mindfulness. She is a trauma-informed therapist.
Monica is a long time resident of Auburn. In her spare time she enjoys keeping up with Auburn Football, visiting the beach, and spending time with her children and husband.
Monica focuses her practice on those struggling with:
Anxiety
Depression
Trauma
Grief
Difficult Life Transitions
Stress