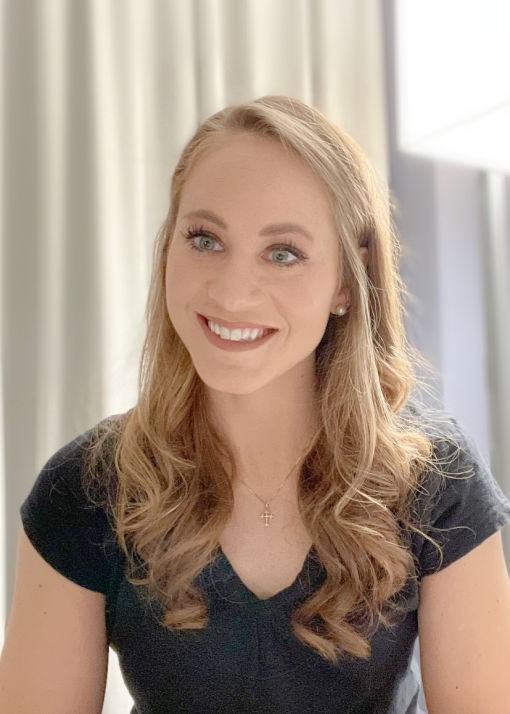 Life isn't easy, but it's worth it.
As the saying goes: life is tough but, you are tougher.  Let's be honest, there may be times you may not feel tougher, and that's okay. Life can be lonely, stressful, busy, overwhelming, and exhausting. On the other hand, life can be peaceful, beautiful, exciting, and joyful. You don't have to go through life alone. I want to assure you that someone is in your corner in whatever season of life you may be walking through. It is my honor to be there beside you while you walk through those "life is tough" situations when you're ready.
  Together we will navigate your goals.
I'm here to be someone outside of the situation to listen to you and to help you explore your thoughts and feelings. I believe that you know yourself better than anyone else.  It is my goal to support you and to help you work towards achieving your goals. Life has its ups and downs which can be hard to navigate. Together we can find the tools to help you flourish with whatever may come your way.
Leigh focuses her practice on:
Depression
Anxiety
Stress