Katie Brantley
LICSW, PIP
  This is a journey.
Through this journey, I will support you. I will not tell you what to do, but I will work with you to problem solve, seek healthy solutions and coping strategies, and find balance. Life is full of transitions and unexpected changes — I have experienced many myself. How wonderful it is to know that you do not have to go it alone. I believe in the counseling process! If you are willing to do the work and are comfortable with your provider, then therapy can be very effective. I would be honored to share your journey with you.
  I understand it is hard.
Seeking counseling for yourself, your child, or your loved ones is not always easy. I believe, however, that it is a sign of strength and courage. As your therapist, I will strive to connect with you — being honest and non-judgmental as we work together.
Katie Brantley, LICSW, PIP
Katie is a Licensed Clinical Social Worker and Private Independent Practitioner. She earned her Bachelor of Social Work from Auburn University and Master of Social Work from the University of Alabama. Her experience has been with community nonprofits as well as both inpatient and outpatient treatment settings. When she's not in the office, Katie stays busy chasing her children, cheering on the Auburn Tigers, and spending time outdoors with her family.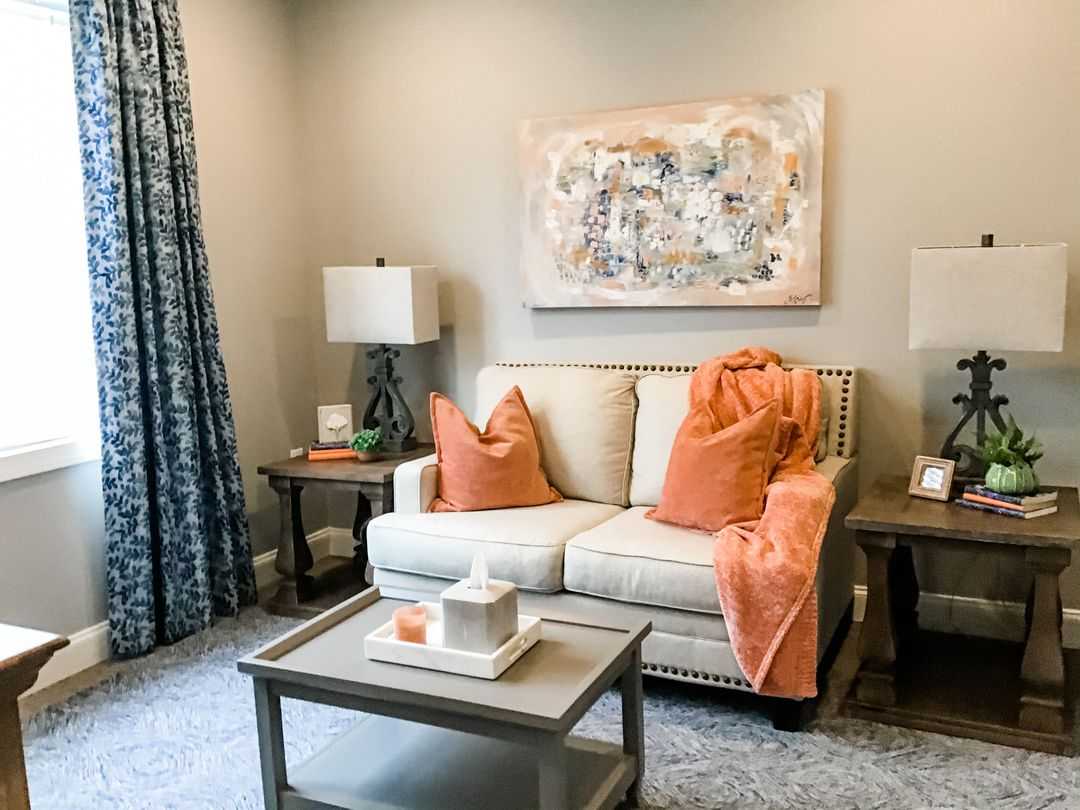 Katie focuses her practice on adult individuals struggling with:
Life adjustments and transitions
Stress
Depression
Anxiety
High risk behaviors
Poor coping skills
Parenting and family dynamics
Relationship complications