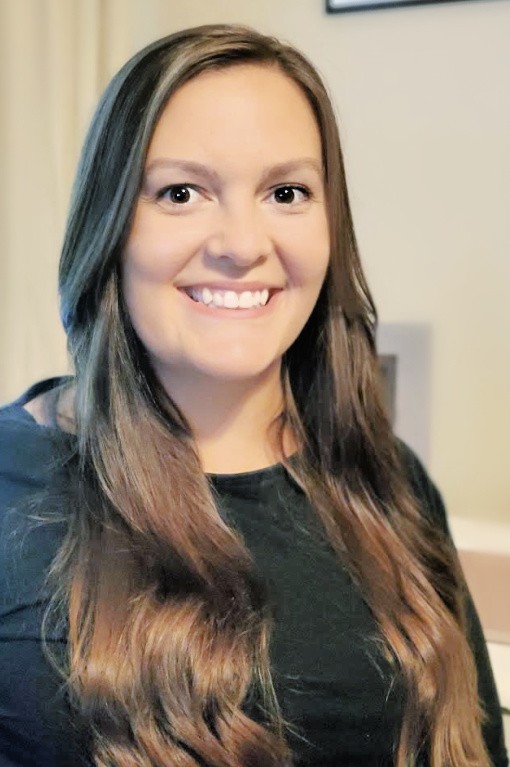 Life is hard.
That does not mean it cannot also be beautiful. We can be frustrated with loved ones and still recognize the value those relationships hold. We can love our different roles in life but also desperately want to escape them at times. Our thoughts, feelings, and behaviors are so complex, and the most life altering experience is to feel validated and less alone in how you navigate them. 
  I am here to guide you through.
I'll help you untangle the mess so that you can learn to appreciate all life throws at you – even the worst. I believe that trust, safety, and humor are vital aspects of a healthy therapeutic alliance. We will work together to set and meet realistic goals and expectations for whatever challenges you may be facing.
Hannah earned her bachelor's degree in social work and master's degree in Clinical Mental Health Counseling from Auburn University. She has 11 years of clinical experience working with individuals and families covering a variety of psychosocial issues.
In her free time, she enjoys spending time with friends and family, being outdoors, and reading.
Hannah focuses her practice on individuals dealing with:
Grief/Loss
Women's Issues

Life Transitions

Divorce

Depression/Anxiety

Stress