Devon McGahey
MASTERS INTERN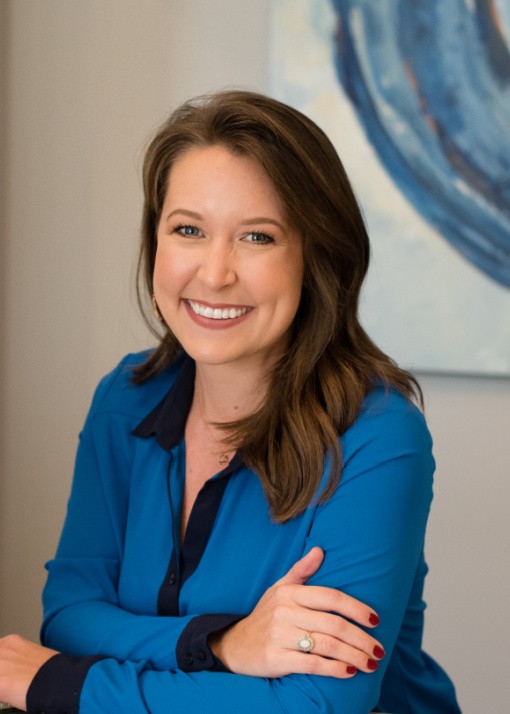 Devon McGahey, Masters Intern
My goal is to help you make sense of this wild and wonderful world, while offering empathy, acceptance, safety, and guidance.
It takes great strength and courage to reach out for support, especially when you are feeling lost, overwhelmed, anxious, or depressed. Together, we will identify and work towards the changes and growth opportunities that are most important to you.
As a wife, mom of multiples, coworker, student, friend, sister, and daughter, I understand the stresses that come with juggling the various roles we take on in life.
I am passionate about working with individuals who are experiencing life's most treacherous transitions: college, professional, and parenthood. We will focus on your unique situation to recognize challenges, build on your strengths, and implement coping techniques to improve your sense of dignity and self-esteem, and get you to a place of peace and happiness.