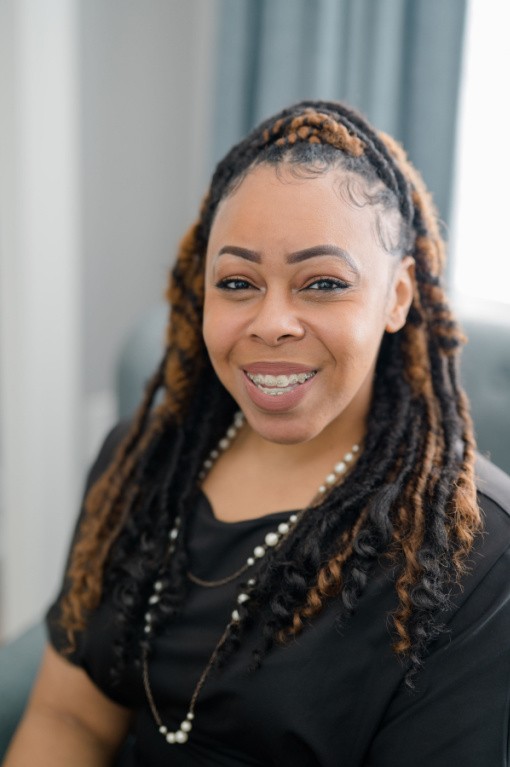 My passion is helping people.
It is my goal to help identify your needs and achieve your goals. I will listen without judgment, validate you through empathy, and help you better understand yourself. Using a humanistic approach, I will offer unconditional positive regard, psychoeducation, and honesty.
I will be your ally on your journey.
Processing grief, anxiety, depression, trauma, and life's experiences in general can be insightful, refreshing, rewarding, and liberating. It would be my privilege to grow and learn with you.
Crystal attended Louisiana Tech University and earned a Bachelor's degree in Psychology. She earned her Master's degree in Psychology from the University of Phoenix in 2016. She earned her second Master's degree in Social Work from Troy University in 2021. Crystal is currently licensed as a social worker in the state of Alabama and the state of Georgia. In her spare time, she enjoys cooking, reading, and spending time with family and friends.
Crystal focuses her practice on adult individuals struggling with:
Grief
Anxiety
Depression
Trauma