I believe you are brave.
The trust I am awarded each time a client shares their story is something that continues to both inspire and humble me. Being vulnerable enough to share your story takes bravery and strength. It is an honor to walk with you as your story continues.
  Come as you are.
It is my passion to support people from all walks of life including diverse cultures and varying socioeconomic backgrounds. When we meet, I want you to feel valued and supported.
Claudia Calder, originally from Kingston Jamaica, holds a BA in psychology from Hampton University, MA in Clinical Mental Health Counseling from Hampton, and PhD in Counselor Education and Supervision from Auburn University. She is a Licensed Professional Counselor with over 7 years of experience working in different clinical settings (i.e. residential, in-home and school based) providing service to individuals and groups. 
When she is not working, she enjoys spending quality time with her husband.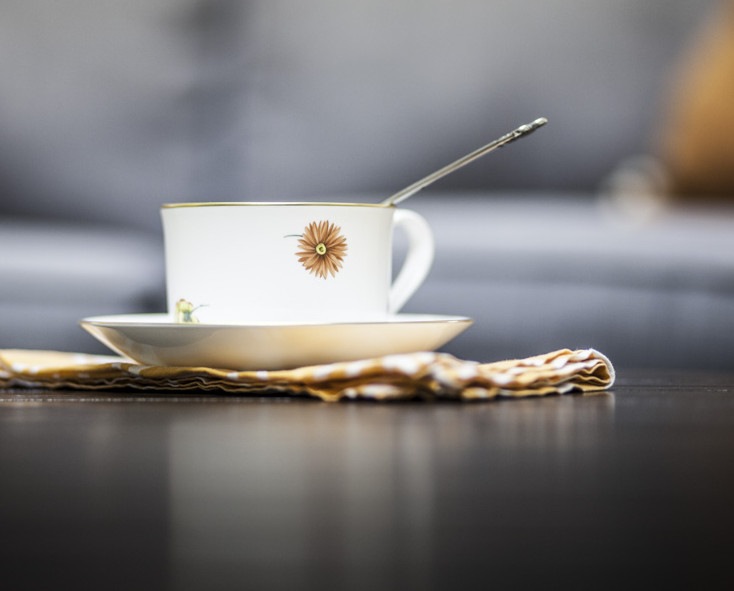 Claudia focuses her practice on adult individuals struggling with:
Anxiety
School Stress
Depression
ADHD
Trauma
Life Adjustment
Grief